SEO MIGHT NOT BE SEXY BUT IT PAYS THE BILLS
We provide results, not excuses. Backed with our 90 day first page guarantee.







We Grow Your Website So You Can Focus On Your Business
Not having SEO and wondering why your website isn't working for you making you money – is like forgetting to send invites out to your birthday, and getting upset because no one turned up!
Get Started Local SEO
We can help your business maximise it's local attention by optimising your Google maps, helping drive more 5 star reviews to your location, having you placed in local citation sites that drive local enquires and optimising your website for local Google searches.
Why Local SEO?
Building credibility in your local community is essential to business growth. Local SEO looks at all aspects of local digital marketing, where we can drive local searches within your town, suburb or even street, directly to your website. We look to increase your search visibility across local keyword searches, appear in Google maps and also generate raving reviews within the local market.
What do you do?
We look to include specific suburbs and location-based keyword searches within our SEO strategy to attract the "low-hanging fruit" because businesses would much prefer to deal with a local business that they trust. Over one-third of mobile searches on Google are local which means there is a huge demand within your area that we can target and help drive new customers your way.
What will it do?
It's simple really, we will make you visible in multiple local key searches. Your traffic will increase and more leads will drive through to your business. We don't call this rocket science but just straight forward SEO that's easy to track and measure. Your Google maps listing will have all of your key information and address so people can even head straight over to you without contact.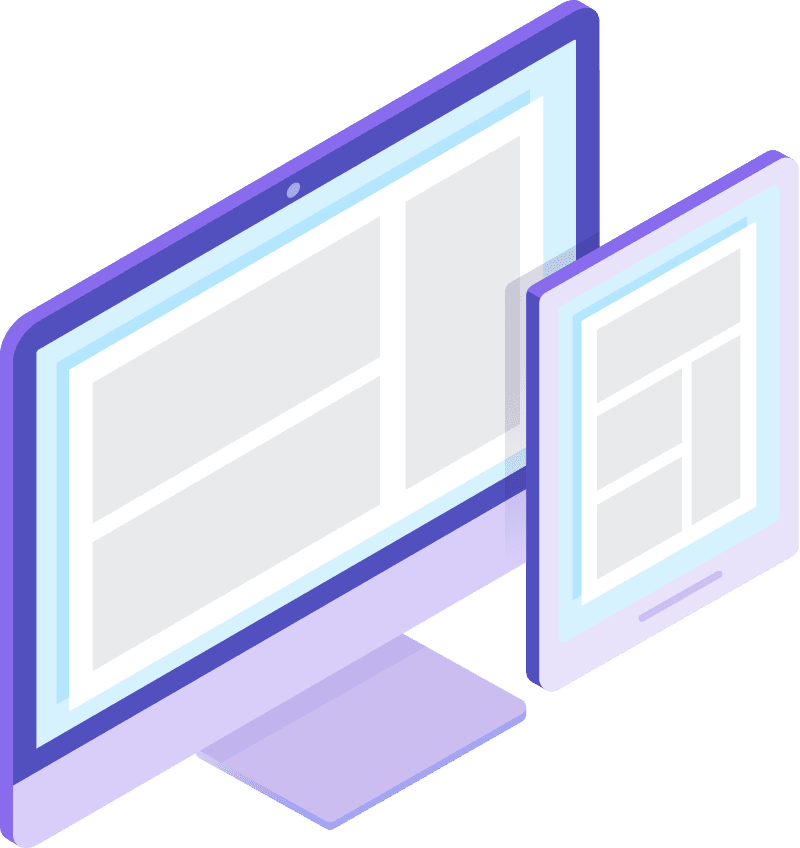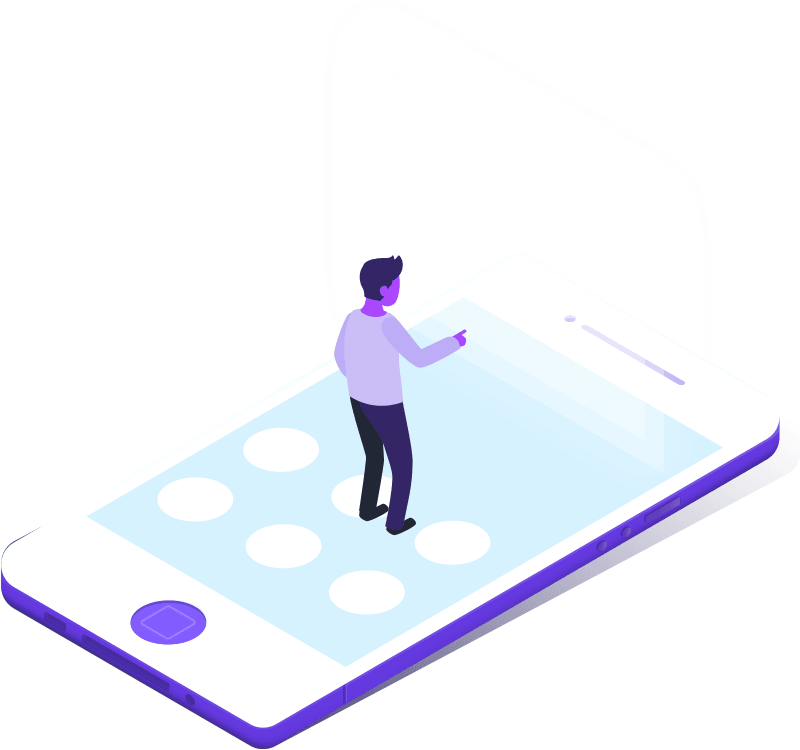 SEO FOR SME'S IN NEW ZEALAND 
If you are a small to medium business in New Zealand we can help you dominate the Google search results. High rankings, more traffic, more conversions, more customers. Once we've got you there we will work hard to keep you there too.
How do you begin?
Understanding what your business does, what challenges you solve for your clients, and what business you want to attract more of is the first step to creating an SEO strategy and completing an SEO audit with keywords and search volume we will look to target.
What is onpage optimisation?
Once we get started, we will get to work making your website completely understandable to Google. We start by working on your websites content and structure. There are many areas that need to be looked at and need consistency for Google to understand your website and reward you for higher rankings. Simply put – we need to do a better job than the competitor in position 1 if you want to beat them!
Link building
Link building is what helps us drive from page 1 to position 1. Once we've created compelling content and made sure your website structure is Google friendly, we then look to increase the number of quality links pointing to your website which builds more trust with Google and rewards you for being a better website for that top position. Google only wants to put the most relevant website at the top of the search results.
SEO FOR ECOMMERCE 
Do you have an ecommerce store and want to drive more add to carts? We can work with your online store and have you rank organically for high intent buying search terms. Whether you have a shopify website, bigcommerce or woocommerce, we've got you covered.
How many keywords will you use?
Our campaigns can typically focus on between 4 and 70 keywords depending on your industry and niche. We don't limit the keywords we focus on and have a mix of high intent keywords with the highest search volume, long-tail keywords with lower search volume. We like to mix it up so we can see some quick wins around keywords that your competitors aren't paying attention to while we work on the others. We have different plans depending on how many keywords you would like to focus on and how competitive your industry is.
What sort of reporting can I expect?
Our reporting includes weekly and monthly reports sent out by email with the work carried out, plans for next month, current keyword tracking and active positions across all of target keywords, and other information and results and visit information. We also have a real-time reporting platform where you can login at anytime and see this data for yourself so you're never in the dark. We take a very proactive approach to search engine marketing.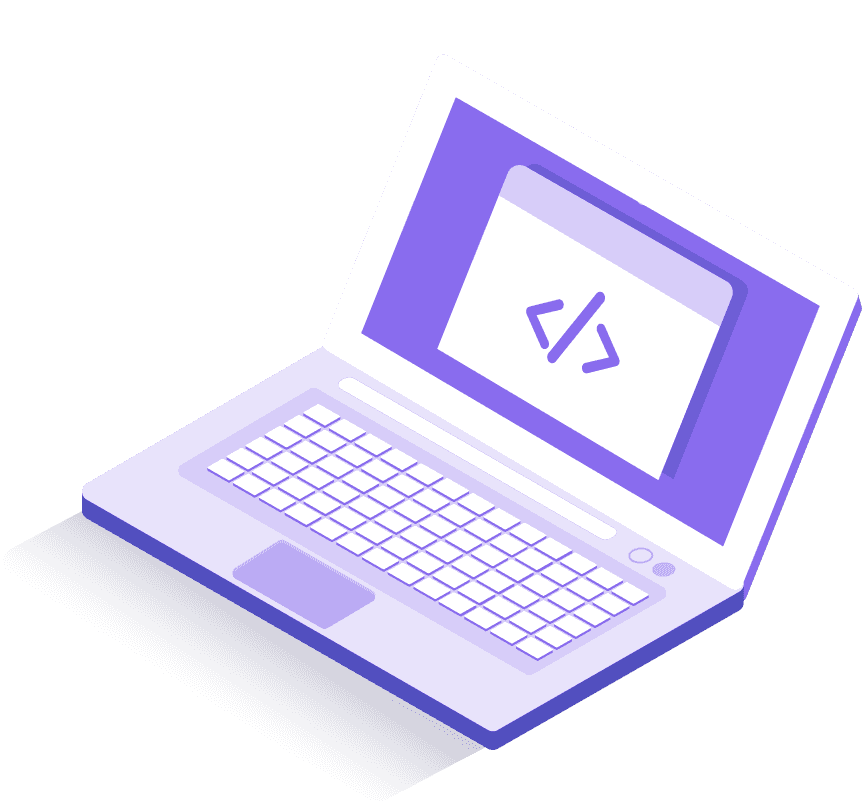 TESTIMONIALS
What People Are Saying
Since partnering with them, we were spending significant amounts of money on traditional advertising. We now only spend budget on digital. We have seen an increase of 185% website visitors.
Solid SEO strategy to capitalize on international traffic, we've started seeing results in our niche. Our Nootropics company has scale to sell all across the world and we're excited to see what results we can get in the future.
Anthony and the team ranked us in position 1 across multiple keywords and we are now seeing more inbound lead enquiries than ever before. I highly recommend Anthony and the team.
They offer the full package service, for us its about having the best search engine optimisation and best use of our limited budget. The reporting is of very high quality and helps with my decision making.
The thing with SEO company was they delivered results straight away, We had no keywords on the first page of Google. After 6 months with SEO company, we now have 43% of all of our keywords on the first page.
Their understanding of us and the digital minefield has helped
us to be the first company people see. They proactively
update us with new ways to stay at the forefront of the
searching. They have the expertise in this field and it allows us
to concentrate on our business.
Office
33-45 Hurstmere Rd,
Takapuna, Auckland 0622
Hours
M-F: 8:30am - 5pm
S-S: Closed